Well here we are again. Judging by the change of faces I see in our membership, a little personal history may be in order. I joined the POYC in the fall of 74' after the purchase of my first boat. As years passed my boats g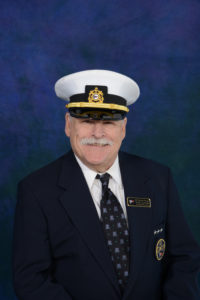 ot bigger and I worked for the club in various capacities.
My first Memories are work parties spent building float sections that would become the first D Dock. Then came the construction of the clubhouse. Donna and I helped plan the first social function in the new clubhouse, New Year's Eve 1978.
All that is about a feeling of ownership. The award for participation.  I got mine and you can get yours.
Our commodore says we're a team. You better believe it! If you don't, you probably haven't joined the team yet.
As always, the key to our success is working together toward a common goal. Let's do this. Together, as a team.